If you are suspected of or charged with a crime, it is critical that you retain counsel with skill in all aspects of litigation to ensure that every defense is investigated, every appropriate motion is filed, and your rights are protected at every step and nothing is overlooked.  When dealing with a criminal accusation, an oversight can cost you your freedom.  That is why it is of the utmost importance that you select your defense team carefully.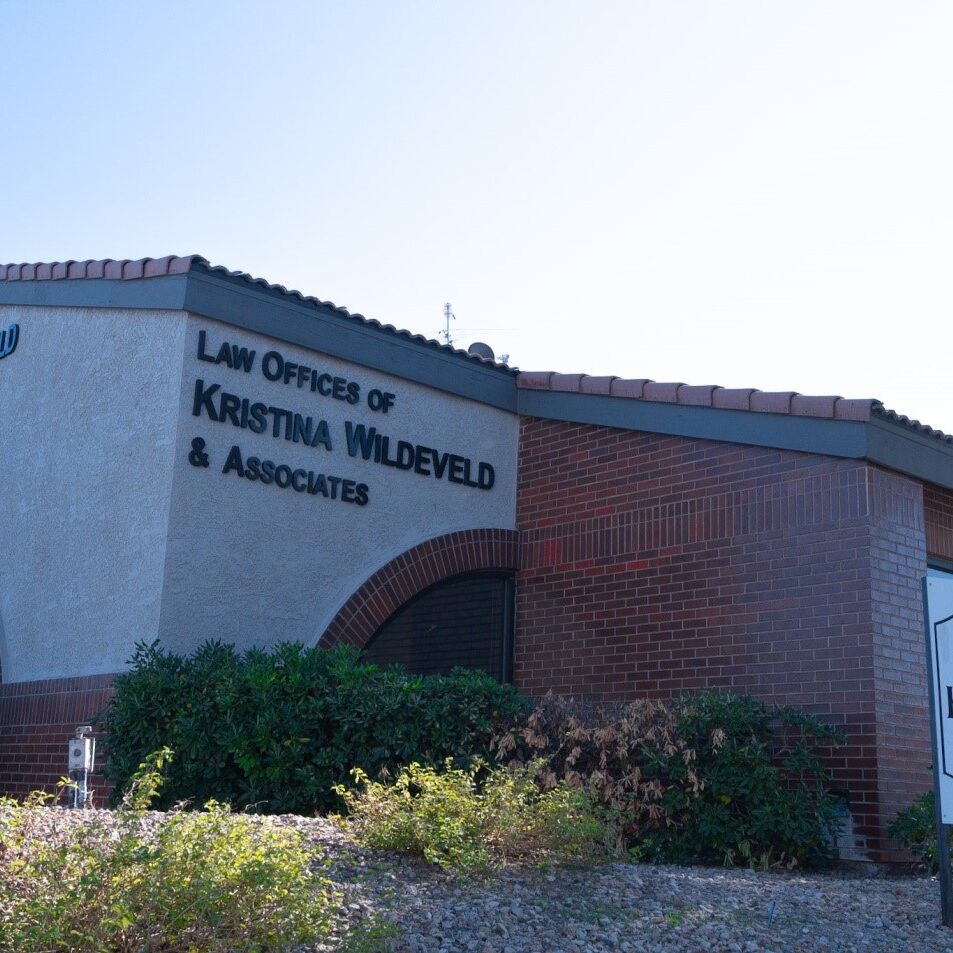 We have defended thousands of criminal cases, and have obtained acquittals and dismissals on all categories of crimes, from misdemeanors to category A felonies, including murder and sexual assault. We practice in local, state, and federal courts, including the Supreme Court of the State of Nevada and the Ninth Circuit Court of Appeals.  In addition to defending cases through trial, we litigate appeals throughout the state and federal court systems.
Police, government, and corporate officials might violate your civil rights during the course of an investigation or arrest.  Sometimes, the best defense is a good offense.  You should be represented by attorneys who will not only defend you against an accusation, but who will demand that you receive the compensation you deserve if you are a victim of police brutality, use of excessive force, or another violation of your civil rights.  We will fight to enforce your rights against the police, the government, or a corporation.
Contact our Nevada law firm today online or by telephone at (702) 222-0007 to speak with a knowledgeable Las Vegas criminal defense attorney.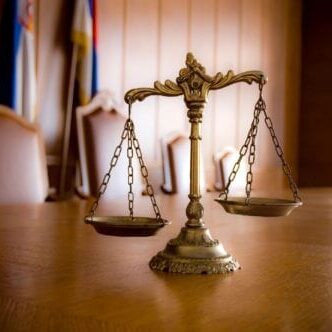 Have you been arrested or charged with a crime? It is important that you consult with an experienced criminal defense attorney before talking to the police or answering any questions.
At The Law Offices of Kristina Wildeveld & Associates we have extensive experience handling criminal defense matters for clients throughout the State of Nevada and California. We will work hard to protect your rights, seeking dismissal of charges, a favorable plea bargain or acquittal by jury.
We Aggressively Defend Your Rights And Your Freedom
The Law Offices of Kristina Wildeveld is a defense law firm based out of Las Vegas, Nevada. We represent clients throughout the State of Nevada and California including, Las Vegas, Henderson, North Las Vegas, Reno, Rural Counties, Los Angeles and surrounding areas. We provide a vigorous defense strategy to those under investigation or prosecution for a criminal offense. Kristina Wildeveld, a former Clark County Special Public Defender and experienced trial lawyer, heads the Law Offices of Kristina Wildeveld. With experience as a trial attorney and having inside knowledge of the prosecutorial process, the Wildeveld Firm promises to vigorously defend your rights using our expertise as an aggressive trial firm. We provide defense services for DWI, DUI, Intoxication Manslaughter, Juvenile Crimes, Drug Offenses, Theft, Fraud, Internet Crimes, Domestic Violence, Sexual Offenses, Homicide cases and all other criminal charges. A conviction can have detrimental consequences in your personal life, especially when trying to get work, qualify for a loan, obtain/keep professional licensing or gun ownership. Without the benefit of experienced legal representation, Juveniles can be flagged with serious offenses for the rest of their lives. Our firm can provides an aggressive defense, which can result in acquittals, dismissed charges, reduced charges, or minimized punishment. Call us today for a consultation
(702) 222-0007.
Experienced Courtroom Advocates on Your Side
In the criminal justice system, courtroom experience is a valuable commodity. We have handled over 100 jury trials in state and federal court, including litigating many death penalty cases.
On the state felony and misdemeanor level, we have years of experience in the Special Public Defense Attorneys office doing only Death Penalty and murder cases and is well versed in trial strategy for criminal defense cases.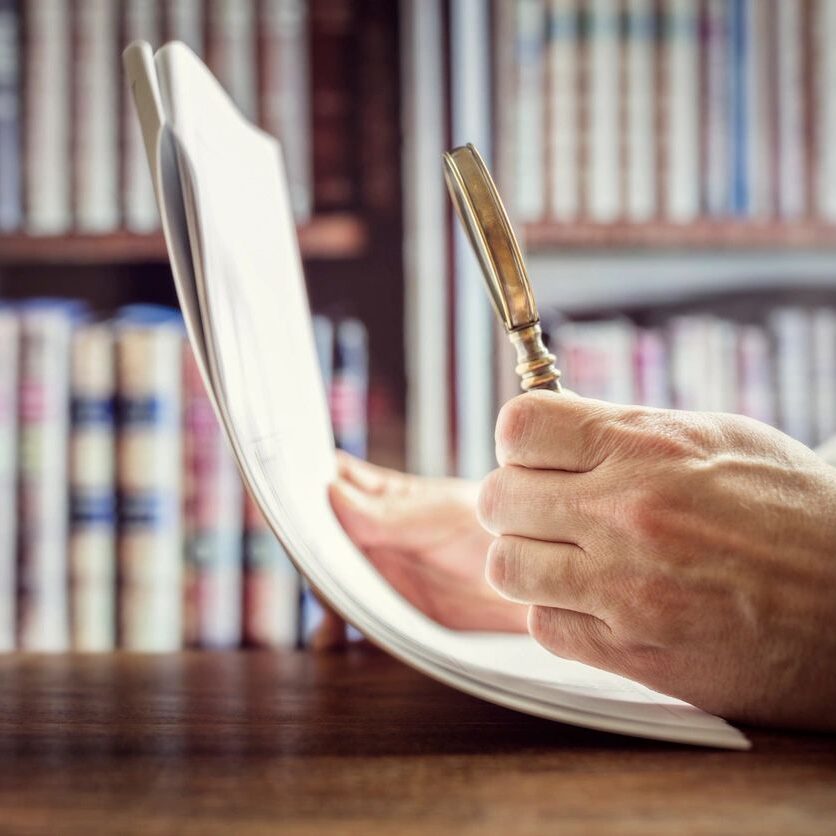 Have You Been Arrested in Las Vegas?
We represent people from the Las Vegas area, as well as those from other states and countries who have been arrested while visiting Las Vegas. Whether you live in Las Vegas or picked up a charge while visiting the city's nightclubs and casinos, we can help you. We tackle a broad range of felony and misdemeanor cases, including:
The scope of our practice includes, but is not limited to, defense against charges of:
Drunk driving (DUI/DWI)
Domestic Violence
Weapons charges
Cyber crimes / Internet crimes
Sex Offenses/ Sex crimes

Prostition
Sexual Assault

Racketeering (RICO)
Casino marker default
Homicide and Death Penalty Defense
White collar crime
Federal criminal defense
Drug Charges

Possession
Possession With Intent
Sale
Trafficking
Transporting
Probation Violation
Pardons
Lobbyists
Post Conviction
Prison Issues/Programs/Timing issues
School Reintatements
Juvenile Defense
Abuse and Negect
Record Sealing
Statutory Offenses
Damage Control/ Crisis Manager
Theft Offenses

Burglary
Forgery
Larceny
Theft
Violent Offenses

Assault
Battery
Murder
Attempt Murder
Shaken Baby Syndrome
Patricide/Matricide
If you have been charged with a crime, we will fully investigate every aspect of your situation to determine a successful legal strategy. We will give you an honest evaluation of the evidence against you so you can prepare for any eventual outcome. Our Nevada trial attorneys will work with you personally to ascertain your legal goals and devise a legal strategy that suits your unique objectives.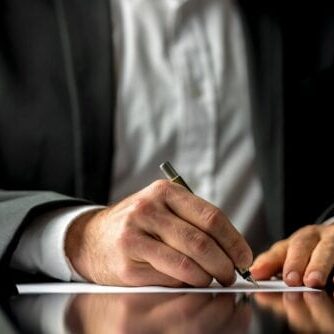 Thousands of applications are submitted by inmates every year beseeching the Board of Pardons to review their case. The number of applicants who are given a hearing before the Board are few. The Board reviews the only a few applications and often rejects many that are heard. The Board of Pardons does not disclose its criteria for granting hearings or granting pardons. Our firm provides services for both Inmate and Community pardons. We have extensive experience in successfully getting cases placed on the Board's agenda and have had many successes obtaining relief for clients.
Record Sealing and Pardons
Record sealing and pardons are largely different in Nevada. A record seal makes the person's criminal past invisible from their background.
Will a pardon in Nevada restore my gun rights?
Sentenced criminals in Nevada are denied from claiming or having guns except if they are allowed a pardon reestablishing that right.
Restoring your Nevada gun rights after a criminal conviction

The only way to restore your Nevada gun rights is to receive a pardon from the Nevada Board of Pardons Commissioners. The Board is made up with the following: the Nevada Attorney General, the governor of Nevada, and the justices of the Nevada Supreme Court and.
Will a pardon prevent my convictions from affecting immigration status?

Many immigrants to America are worried about their future in this country – particularly those with deportable or inadmissible crimes on their record.
How hard is it to get a sentence commuted in Nevada?

Note that commutations are completely separate from pardons. A commutation lessens defendants' remaining criminal sentence. In contrast, a pardon "forgives" defendants of their past crime(s) after they already finished serving the criminal sentence.
Common Criminal Cases We Defend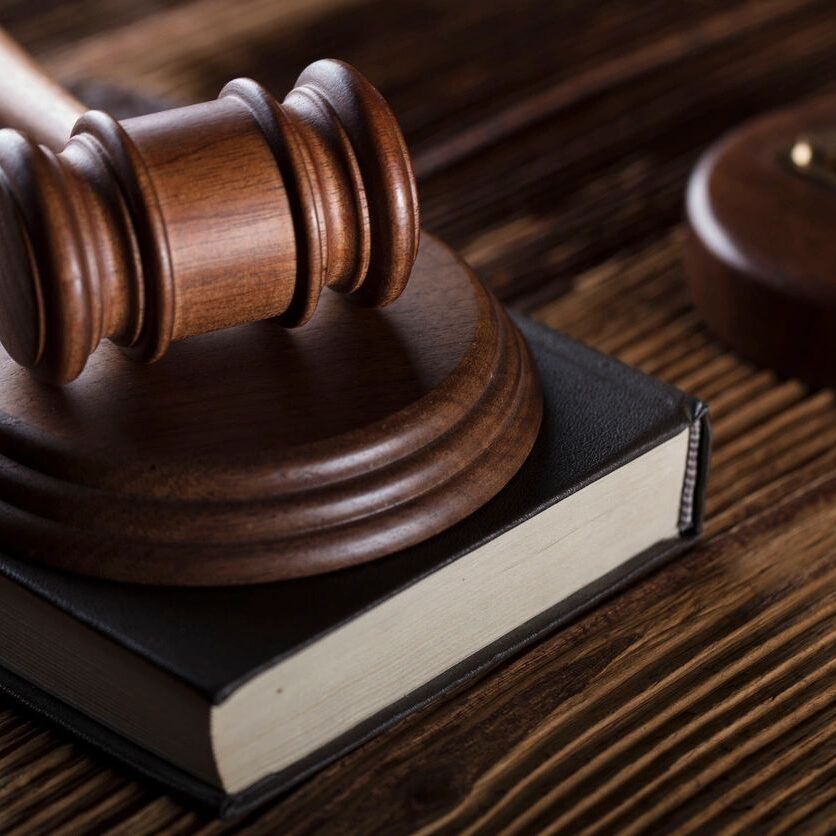 In our criminal cases we have a long track record of winning dismissals and "Not Guilty" verdicts and making our client feel that they have gotten the best outcome in the fairest way possible. We handle the most complex of criminal litigation and the majority of our attorneys are death penalty qualified or have handled extensive litigious criminal litigation which included trials that lasted weeks, not days.  We have achieved full acquittals at jury trials for murder, including for those facing the death penalty, attempt murder, rape, felony child abuse, forgery, assault and battery, solicitation for prostitution and trespassing, and white collar offenses.  We have been named Criminal Defense Attorneys of the year by our peers for the State of Nevada in 2016 and 2018 as well as being named to many "top attorney" lists. We have appeared as legal expert for local and national media on numerous platforms.
We defend clients against all misdemeanor and felony charges. Some of the most common cases we take include:
Battery domestic violence: In Nevada, if police are called on a domestic dispute, one party must be arrested.  We have fought hard to change that legislatively but until we can combat that in order to make this fair for everyone, if one finds themselves accused of battery domestic violence or domestic violence strangulation, we are there to help.
DUI / DWI / Drunk Driving: It may be possible to avoid a DUI conviction and a driver's license suspension. Even if you were arrested and even if your BAC reads over the .08 limit. Our Las Vegas DUI defense lawyers understand Nevada DUI laws inside and out. We can put the case under a microscope. We find where the police and crime lab went wrong. And use these defenses to your advantage.
Solicitation for prostitution: Prostitution is legal in licensed brothels in some Nevada counties. But it is a crime in Las Vegas. Nevertheless, if you got arrested for a first offense solicitation of prostitution charge, we can often get the charge reduced or dismissed through a diversion program.
Casino markers: Failing to repay a casino marker (in a timely manner) can result in felony criminal charges. Often, however, we can work out a deal to get the casino marker repaid and the criminal charges dismissed.
Sealing Nevada criminal records. A conviction in this state gives you a criminal record that can haunt someone when applying for a job, a loan or a state license. But we can help you seal and clear your criminal record, giving you a clean slate and a better chance in life.
Statutory rape. Sixteen-years-old is Nevada's age of consent. With some exceptions, people who have consensual sex with children under 16 face charges for the Nevada crime of statutory sexual seduction (NRS 200.368). That is the legal term for statutory rape. But if we can raise a reasonable doubt that any sex occurred, the charge should be dropped.
Bail and Release Assistance for Nevada Jails
Is your loved one is being held at a local Nevada jail? Our criminal attorneys can assist you with Nevada bail and inmate release information, locating a Las Vegas bail bonds agent, and devising the best strategy to get the person released quickly. In addition to the Clark County Detention Center (Las Vegas Jail), we can assist you at the Henderson Jail, the Reno Washoe County Jail, the Mesquite Jail, the Laughlin Jail and the North Las Vegas Jail.
If you or a loved one has been arrested in Clark County, contact our firm for a confidential consultation on your criminal matter. We offer expert, discreet legal assistance for a variety of criminal matters. We may be able to get your charges reduced or dropped, and where negotiations fail, we'll take your case all the way through trial. Our Las Vegas criminal defense lawyers are here to make sure that you are prepared at every step of the process and that your case is as strong as it can be.
Crisis Management / Damage Control
The onset of a crisis can happen fast.  Whether it is you, a friend or loved one, the stress and concern of an allegation, investigation or worse, public reporting of conduct, will upend your life and leave you with hard questions of what to do next?
How do I deal with the press?  What do I say to the police officer or investigator calling me? What do I tell friends and neighbors? And most importantly, how do I best prepare myself for the effects of this new crisis – especially if there is a possibility of being arrested and prosecuted?
The days of playing ostrich - burying your head in the sand and hoping the problem goes away - are gone.  By the time a crisis hits, there may be precious little time left to get your game plan in place.  Oftentimes, you have a small window of opportunity upon the first "red flag" that something of concern is brewing – this is the exact moment to reach out to a professional crisis management team of lawyers with access to appropriate professionals to contain, direct and possibly diffuse the situation before it turns into a full-blown catastrophe.  This needs to be your priority.
Crisis management is the process by which a person or an organization deals with a disruptive and unexpected event that threatens to harm the person, organization or its stakeholders with a strategic and rapid response.  In fact, a person or an entity in crisis can be destroyed in the court of public opinion years before any legal action begins.
The Law Firm of Kristina Wildeveld and Associates has long understood that without a game plan a mere "no comment" translates to "we're guilty or hiding something" to the public which can be devastating to any future defense.  Indeed, a crisis that is not managed well can wipe out even decades of hard work and good will in a matter of hours. The best managed crisis is one that is put to rest before it is blown into a disaster. 
For over 50 years of combined practice in extraordinary high-profile matters including loss of life, wrongful arrests, government overreach and accusations of corruption, theft and sexual misconduct - our firm has an exemplary and provable history of minimizing negative impact for our clients in and out of courts of law and the court of public opinion.
What is most important is that you recognize that a bad situation can quickly turn into something worse and contact us immediately.  You need advice and assistance from the experts. In addition to our in-house legal and support teams, we will work on your behalf with trusted communications experts, doctors, financial and forensic experts, and many other discrete professionals geared to help you and your unique needs in the midst or on the verge of any crisis – big or small.  Whether managing the matter, representing you or your company, or providing you with valuable insight to understand the best available decisions for what comes next, the Law Firm of Kristina Wildeveld and Associates is able and ready to immediately spring into action to provide you with the peace of mind, direction and resolution any situation demands.
If you have been arrested or are being investigated for criminal activity, we are here to help. Contact our criminal law office today online or by telephone at (702) 222-0007 to speak with an experienced Las Vegas, Nevada, criminal defense lawyer. No matter what charge you face, we will work hard for you. We will listen closely and tailor a criminal defense strategy to meet your specific goals.
Hablamos español. Visite nuestro sitio web española sobre nuestros abogados de la defensa penal de Nevada